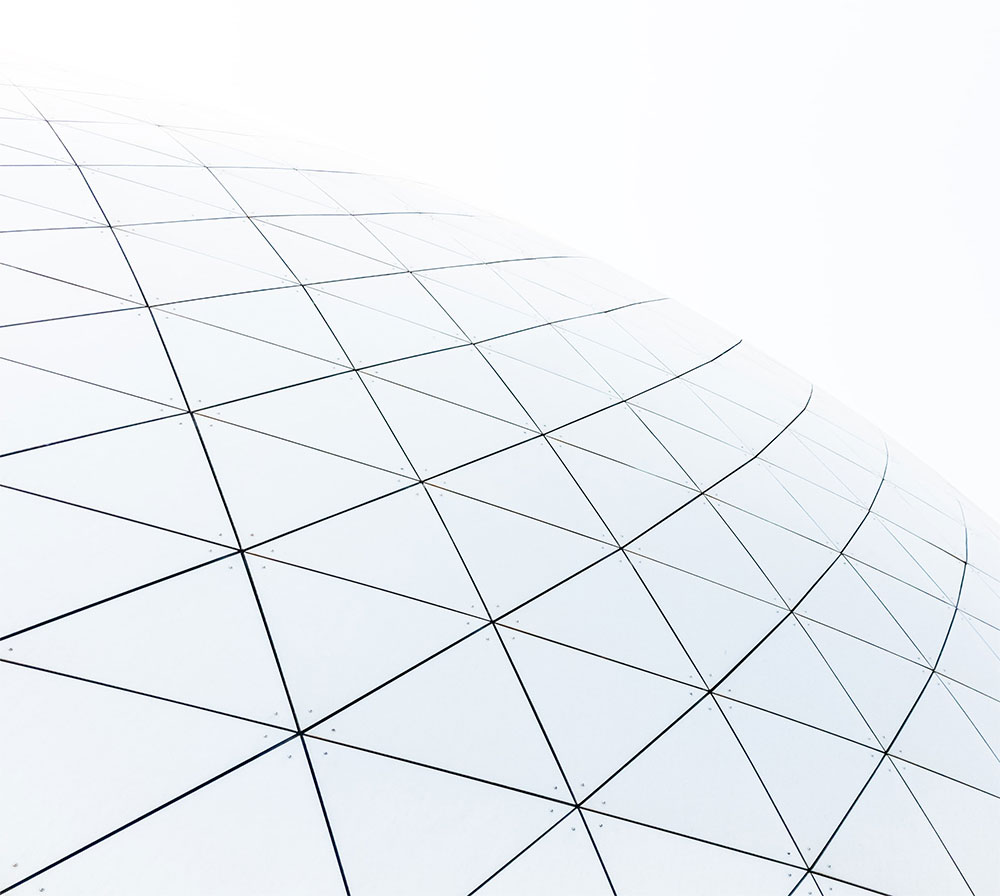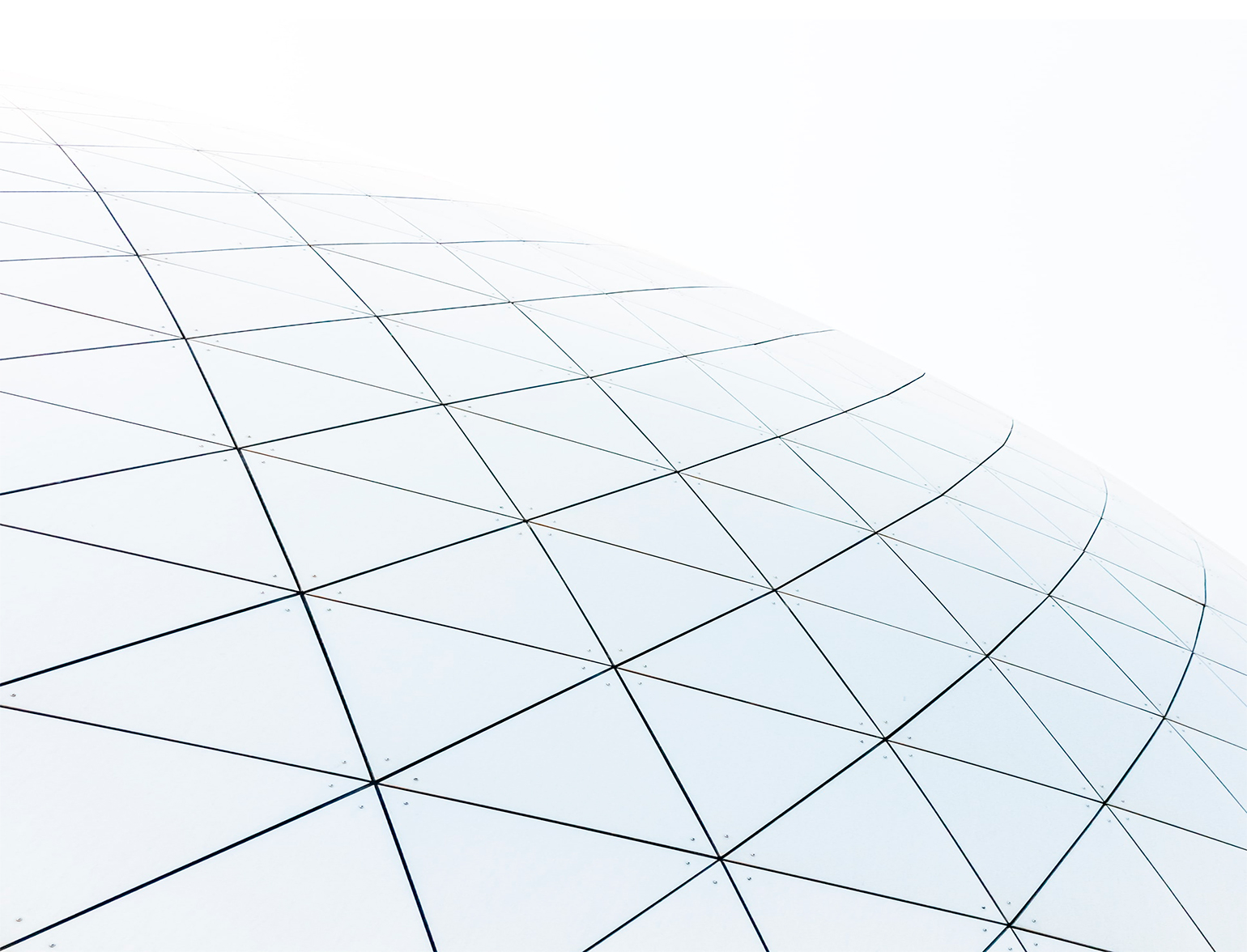 Since 2003 our team of inspired professionals has
been creating and successfully delivering architectural
 and construction design projects in residential, commercial and
industrial markets.
We value the trust of our customers and partners.
Effectively interacting with building owners, contractors and developers, we are always open to new collaborations.
CENTRSTROYPROEKT is a proud member of the SME Climate Hub, a global initiative that empowers small to medium sized companies to take climate action and build more resilient businesses. Through the SME Climate Hub, we commit to lowering our impact on the environment through authentic action, halving our emissions by 2030. In making the commitment, we have joined the United Nations Race to Zero campaign.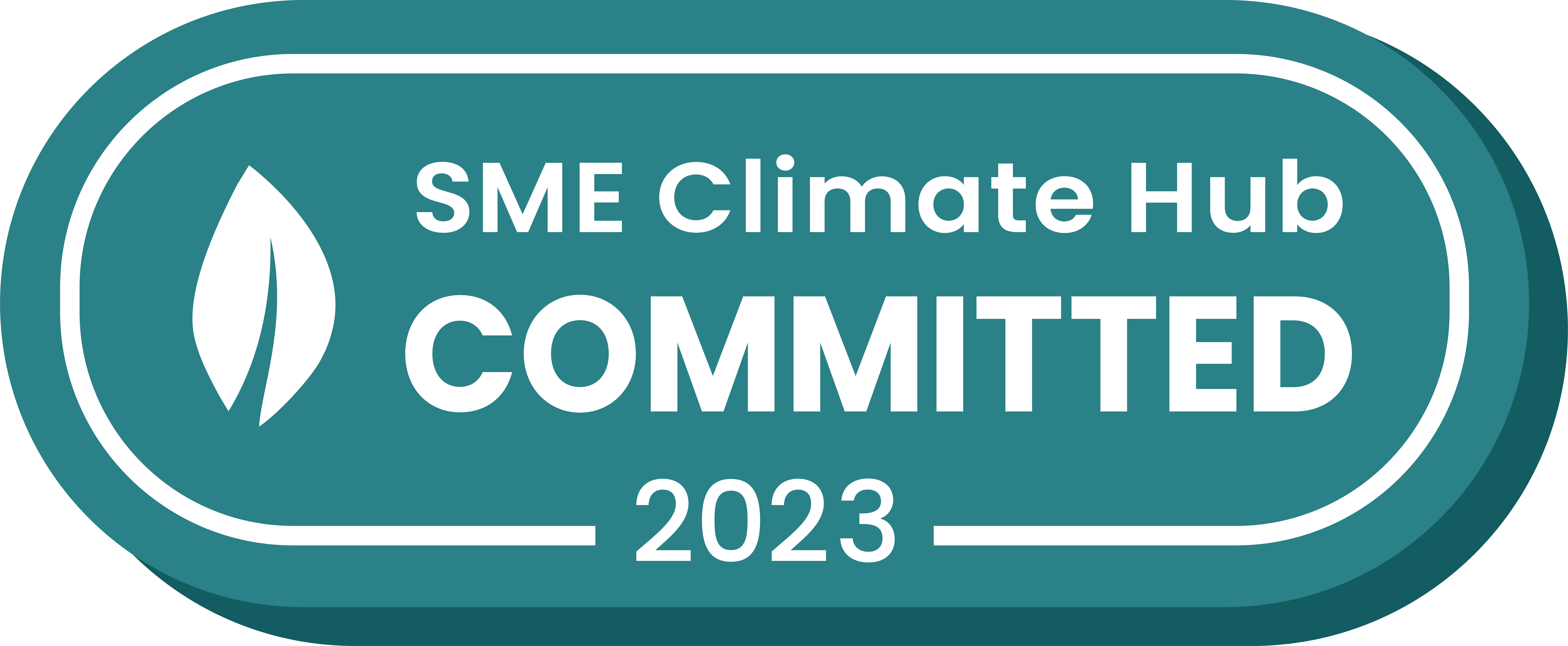 SPECIALIZATION AND EXPERIENCE
ARCHITECTURAL DESIGN
INTERIOR DESIGN
LANDSCAPE DESIGN
DESIGN APPROVALS AT ALL LEVELS
PROJECT SUPERVISION
LEAD ARCHITECT SERVICES AND MASTER PLANNING
COST ESTIMATING AND BUILDING TECHNICAL CRITERIA EVALUATION
OWNER'S REPRESENTATION